Welcome to the Natixis indices universe. Welcome to a world dedicated to innovation.
Discover a large diversity of multi-asset, multi-country, multi-currency indices that offer an optimized approach to the risk management
News
Our partners
We work together with worldwide known Indexproviders in order to ensure quality products and transparency for our clients.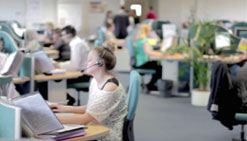 Partner #1
Conferebamus amaret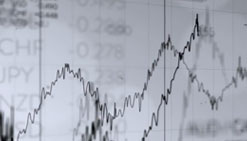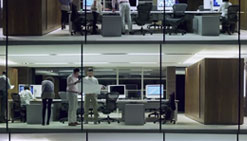 Partner #3
Multiplices per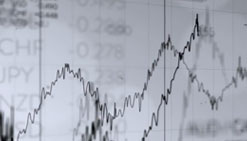 Our Investment Products
All products issued by Natixis
Access all products currently in subscription and legal documents.